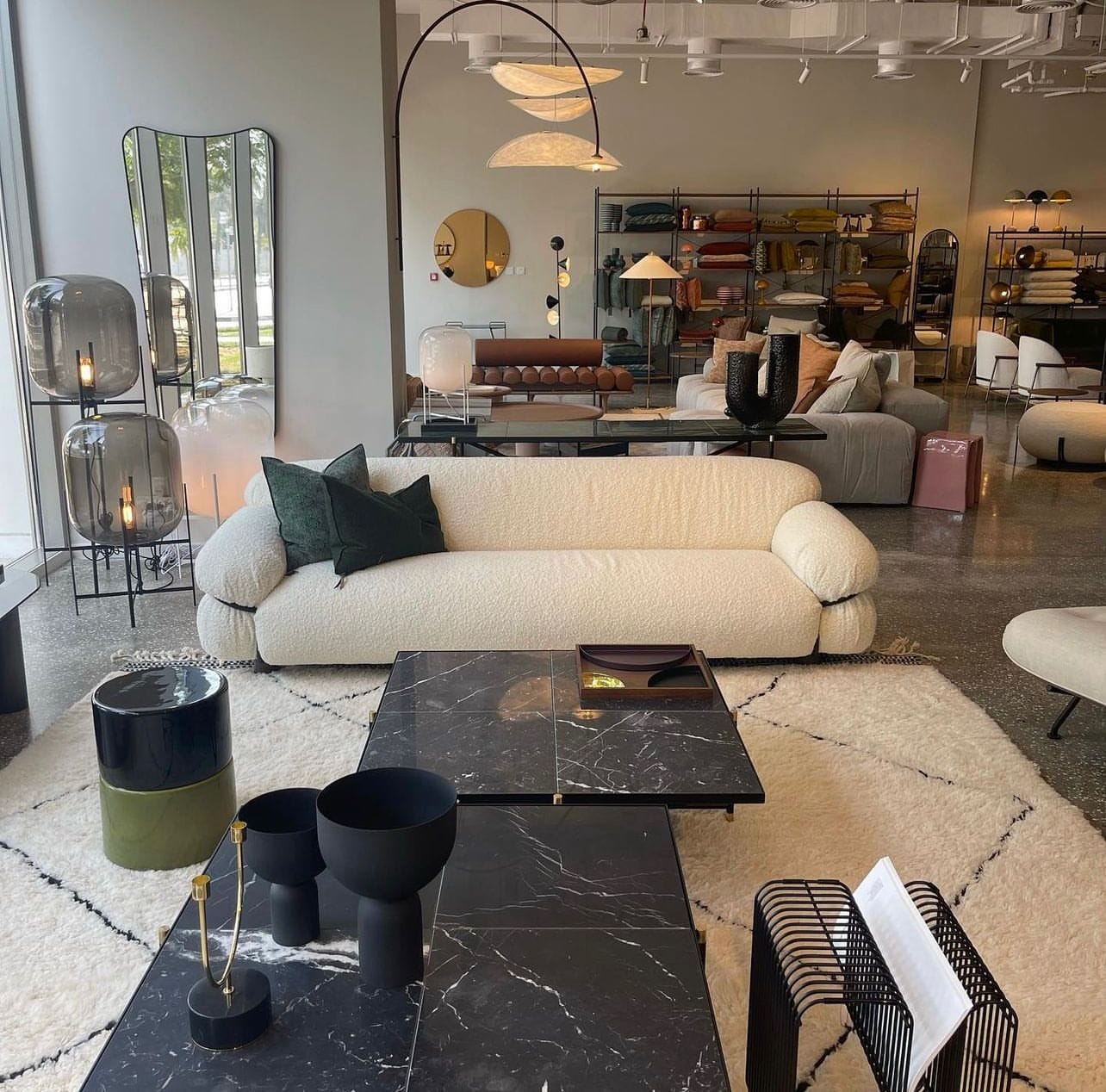 DESIGN EXCELLENCE
Elevate Your Space with Designer Furniture in Dubai
At Clay, we believe that furniture is more than just a functional element; it's a work of art that can transform your living spaces. With a keen eye for aesthetics and a commitment to quality, we bring you furniture pieces that are not just functional but also expressions of your unique style.
Immerse Yourself in Luxury
Explore Our Designer Furniture Showroom
Wander through meticulously designed room displays that showcase the potential of our furniture to elevate your living spaces. Our knowledgeable staff is always on hand to assist you in finding the perfect pieces that match your style and needs.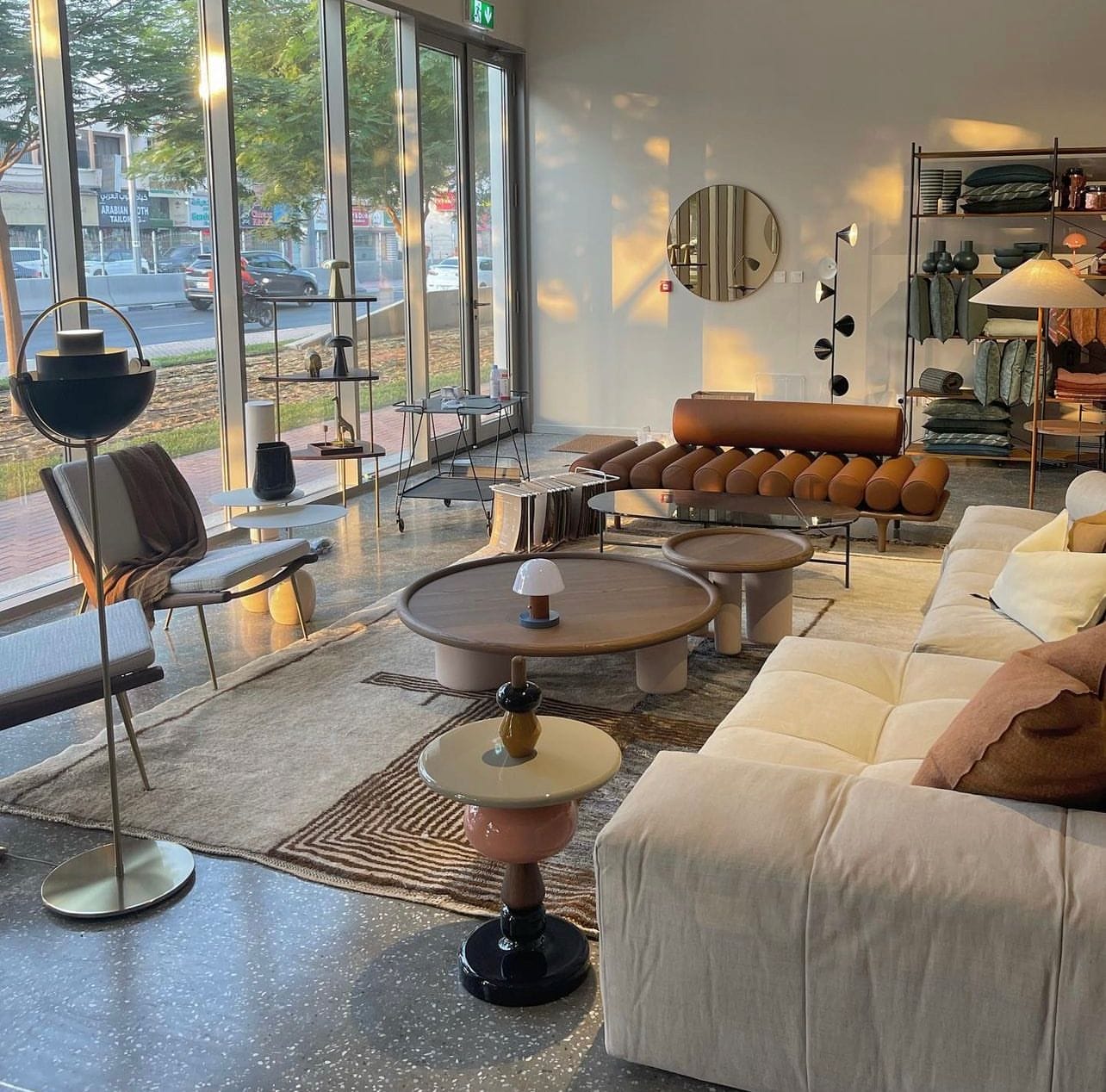 Sign up for our newsletter